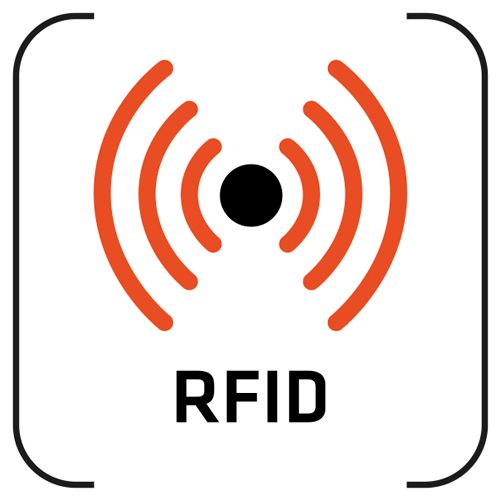 ELECTRONIC IDENTIFICATION BY 134.2 KHZ RFID TECHNOLOGYSince 1997 Agrident develops a wide portfolio of RFID readers for livestock and industrial applications meeting the ISO Standards 11784/11784 for the electronic animal identification.
DATA COLLECTION FOR PERFECT MANAGEMENT & TRACEABILITYAgrident portable readers are the right tools for management based on RFID. With the wide range of functions and tools they support sophisticated data collection and data handling.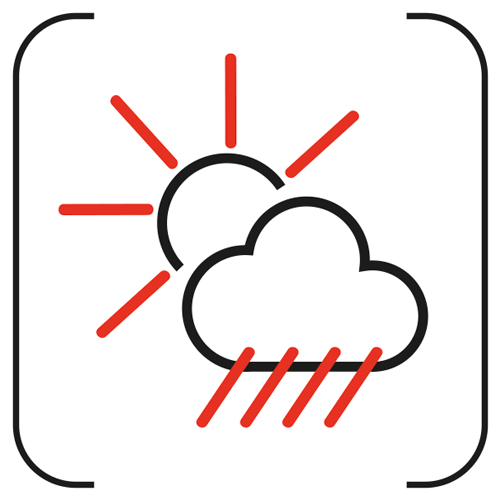 SOLID DESIGN MADE FOR HARSH ENVIRONMENTAL CONDITIONSAgrident Readers are designed and made for the long-term use at livestock farms. The design of the portable readers is very robust and ergonomic for day long work without ease.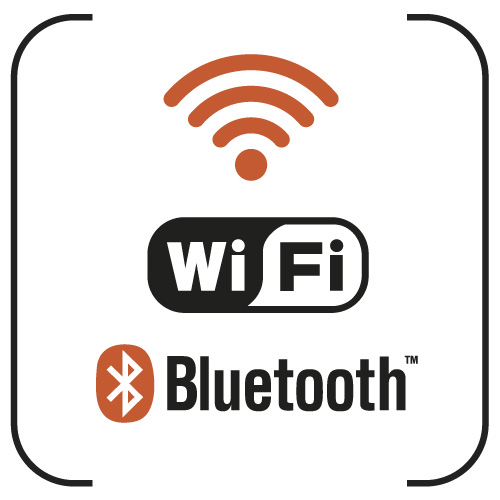 BLUETOOTH AND WI-FI ENSURE COMPREHENSIVE CONNECTIVITYAgrident readers are offering a unique connectivity with Bluetooth, USB, RS232, BLE. and Wi-Fi. The add-on modules for stationary readers offer wireless communication and multiplexing.
OEM Integration
Coppernic of France have chosen the ABR200 OEM Module for their new C-One Android mobile computer because of the small size and the superior reading range. The ABR200 and the C-One are certified by ICAR for ISO11784/11785 compliance.
AWR300 – The new Standard
The AWR300 stick reader set new standards for stick readers regarding the weight, battery life time, ergonomics, connectivity and the flexibility of the data management. Data collection can be offline or online (Bluetooth or Wi-Fi).